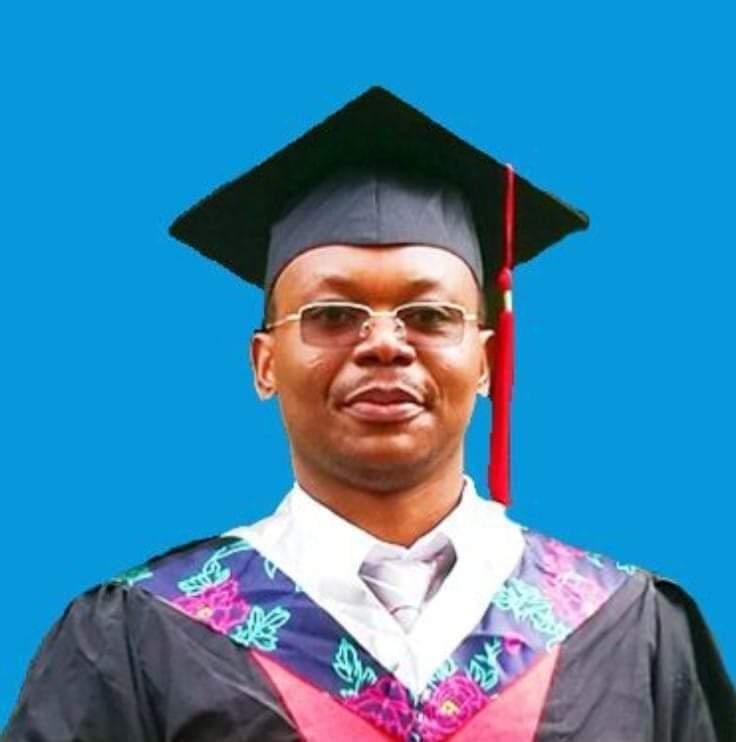 Full Name: Dr. TALING TENE RODRIGUE:
Country of Origin: Cameroon.
Highest Diploma: PhD Degree obtained at the College of Chinese Wushu, Shanghai University of Sports, China.
Doctorate Research: Chinese Wushu's Communication in Africa and its influence on the development of African Martial Arts.
Current Position: Research Fellow at the Institute of African Studies, Secretary-General of the Center for African Film and TV and Deputy Director of the Center for Francophones Studies of Zhejiang Normal University, China.
Research and Publication Area: African Martial Arts, Chinese Martial Arts, Kung-Fu Films, Sino-African cultural exchanges and Education Cooperation.
 Other Proffessional skills: Professional Translator (English-French-Chinese), Author, Martial Artist & Self-Defense Instructor, Actor and Founder of China-Cameroon Cultural and Linguistic Center. Dr. Ehizuelen Michael M. O., Nigeria Dr. ANTONIO GRACEFFO,  United States of America Prof. GUO SHOUJING, China Dr. KAT LV KRUMPALOVA, Czech Republic Dr. MINKEU TCHEULIBOU ELISE, Cameroon Dr. TCHOUANKAP JEAN CLAUDE, Cameroon
Jeet Kune Do instrructor, Mix MArtial Artist
African Martial Arts Experts, Sile Tia instructor, Shaolin Kungfu Master