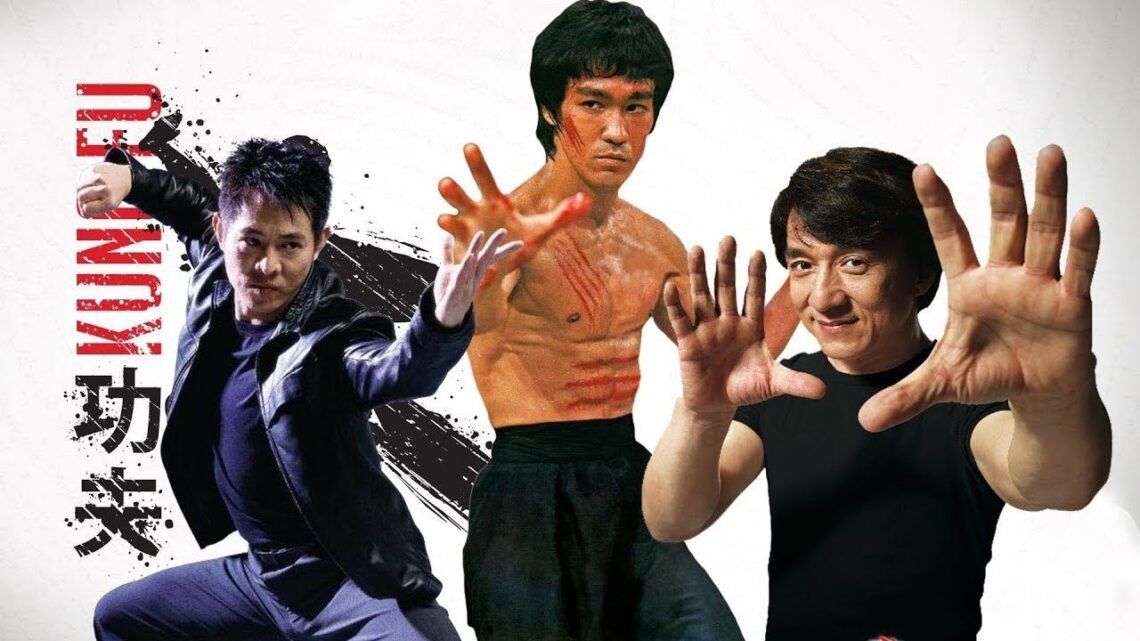 ABSTRACT: This article put forward the interest of African youth for Kungfu Movies, highlights the driver's role and the cross-cultural communicative competences of Kungfu Movies in strengthening the cultural exchanges and boosting the China-Africa Movie Cooperation. The content of this paper relies on the author's previous research and surveys conducted on 197 Cameroonian residents and fans of cinema in the cities of Douala, Yaounde and Bafoussam. But also, on scientific journals and articles as well as official reports most of which are available online. Cameroon is used as case study. The article suggests the "Sino-African Kungfu Movies" as new approach for the China-Africa Movie Cooperation. Namely adapting Kungfu Movies in the Sino-African cultural context by associating Some African martial arts styles, traditional wrestling and war dances with Chinese martial arts styles, and so come up with an innovative style of Sino-African actions movies" in which Africans and Chinese will work together for the common prosperity of their cultures.
KEYS WORDS: Kungfu Movies, China-Africa Cultural Exchanges, Sino-African Kungfu Movies, Cameroon
Date of Publication: 5th January 2022
Author: Taling Tene Rodrigue, Zhejiang Normal University, China.
Ijamact Unique ID: IJM11054073